The party season is here again and it's all about the eyes! At the FAB Salon we understand how important your lashes are, which is why each treatment starts with a consultation with one of our trained specialists.
LVL Lashes


LVL lash treatments take just 1 hour, but the effect is instant and can last from 6 – 8 weeks. LVL straightens your natural lashes at the root – making your lashes appear longer and thicker. And the added lash tint creates a mascara-style look, so you're perfect as soon as you wake up.
Little maintenance is required once you leave the salon- what's more by combining the treatment with regular use of the unique LVL lashes lash conditioner serum to nourish your lashes – you could be about to say goodbye to mascara for good!
Wink Semi-Permanent Lashes
Wink lashes are attached to your own lashes to individually lengthen and thicken them.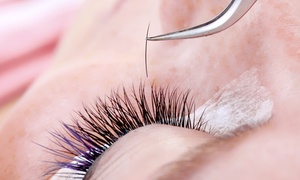 Party Lashes
Party lashes are individual lashes intended for that special occasion and usually last up to 5 days – CACI Eye, Wink, Lash Tint. Perfect for that Christmas or New Year Party!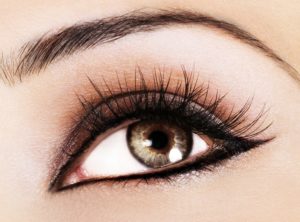 Call 0161 627 1114 today to make your party eyes appointment