Products available for purchase at the FAB Salon

VISIT OUR CLARINS PRODUCT BROCHURE
Face care - Body care - Sun protection - Make-up - Men
Find all the limited edition and special offers throughout the year at FAB salon.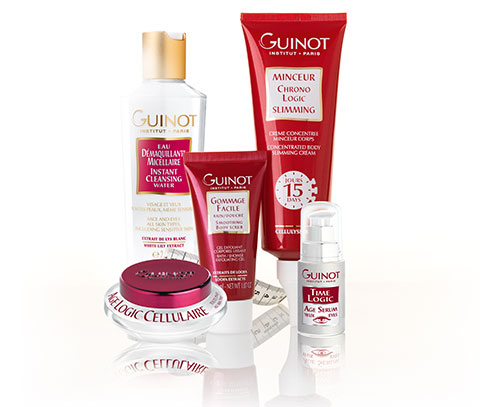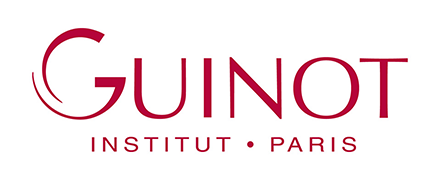 For more than 40 years, Guinot's mission has been to make women more beautiful using exclusive and innovative beauty care methods, and at the FAB Salon we offer a full range of Guinot products.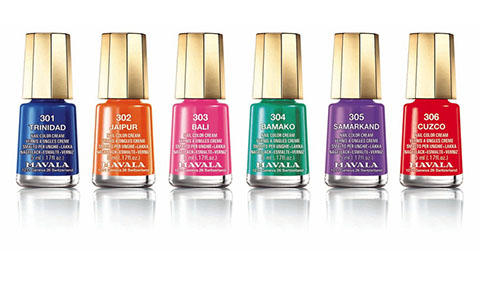 Add a splash of colour to your nails with these chic nail polishes from MAVALA. In handy small bottles, you'll find they're perfect for slipping into your handbag or travel bag.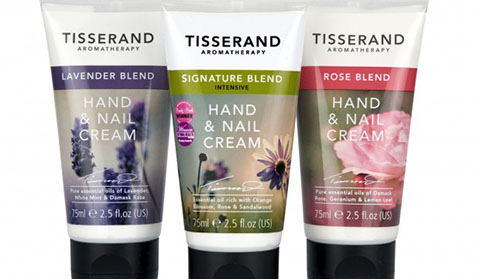 Tisserand is known for purity and quality. We stock a wide selection of their products including shampoos, conditioners, deodorants, hand and body creams as well as a collection of essential oils.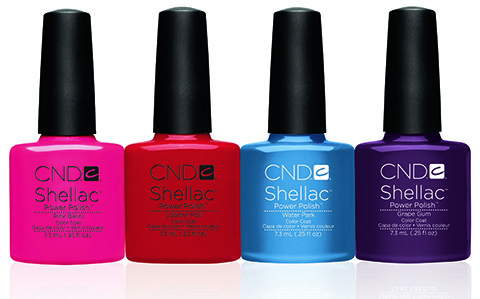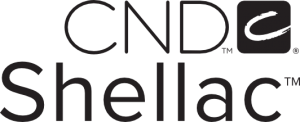 The original system that delivers 14+ days of flawless wear, superior color and mirror shine with zero dry-time and no nail damage.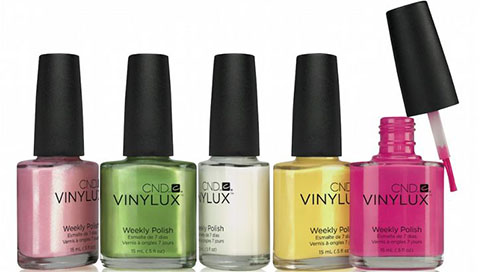 Exposure to natural light activates the patent-pending ProLight Technology™ to deliver week-long wear. While ordinary polishes break down over time, VINYLUX® polish actually becomes more durable!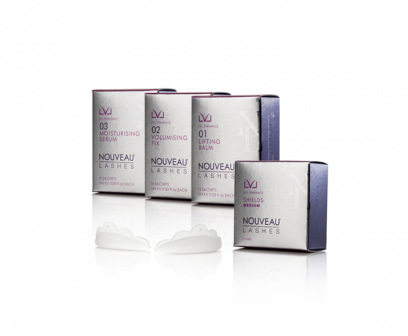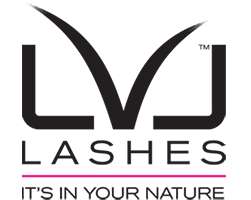 LVL moisturising serum can be worn on its own as a clear mascara or under makeup. It coats and seals each eyelash locking in moisture for a more shiny, healthy appearance!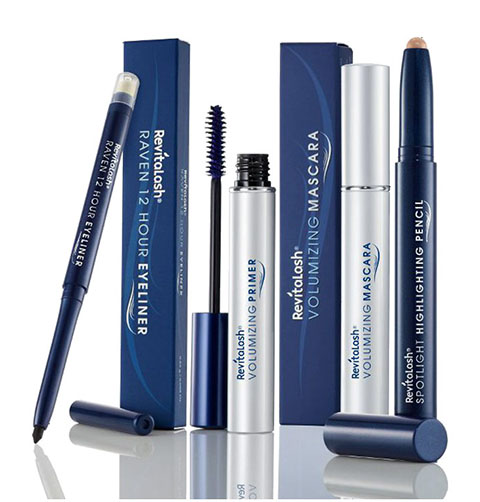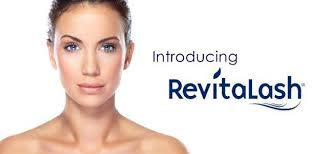 Exclusive technology Revitalash. Revitalash products work in synergy with botanicals and antioxidants in the formula. Helps protect hair from daily elements and improves hair's appearance and natural beauty. Conditions, adds shine and strengthens hair; eyebrows and eyelashes.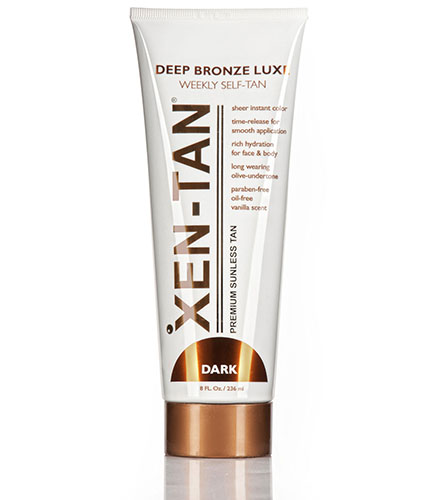 Xen Tan is the revolutionary fake tan for people who want to enjoy a gorgeous natural-looking glow that makes them look and feel gorgeous. Thanks to the unique moisture-rich formula and unique time-release ingredient, now even the fairest skin can enjoy a natural-looking tan.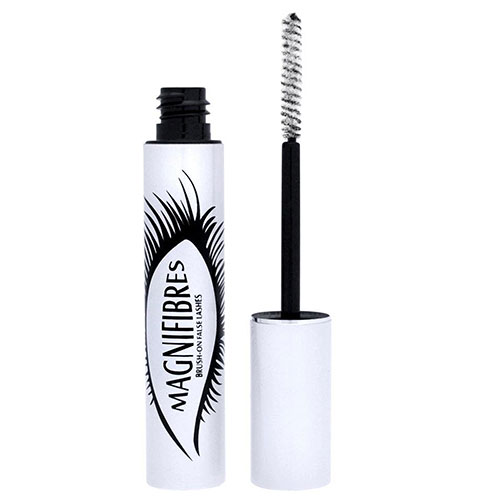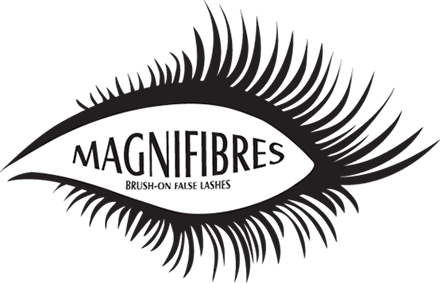 False eyelashes without the fuss. Simply brush on natural Magnifibres between layers of your favourite mascara for a dramatic fake eyelash result in seconds.


Diminish unsightly bumps and ingrown hairs with GiGi No Bump Solution. Ideal for both men and women, No Bump is formulated with Salicylic Acid to exfoliate and unclog pores after any form of hair removal.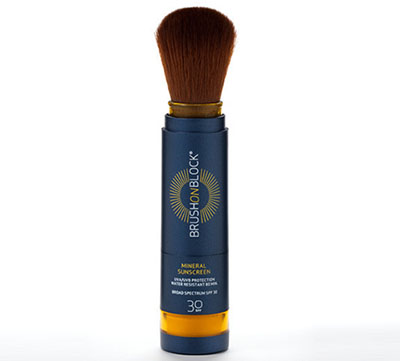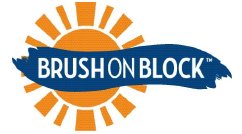 Brushonblock is a mineral sunscreen in a portable, convenient self-dispensing brush. It can be applied over or under makeup. Brushonblock is the ideal way to introduce clients to the benefits of mineral skin protection. It is easy to use and suits all skin types - particularly useful for sporting activities.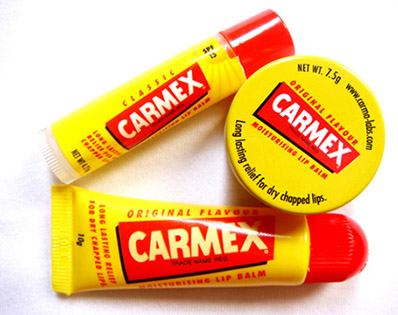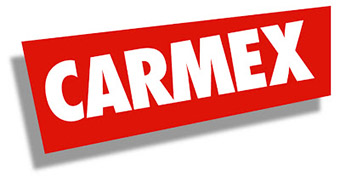 Moisturise dry lips and skin every day with the Carmex skin and lip care products - their forumlas are never tested on animals!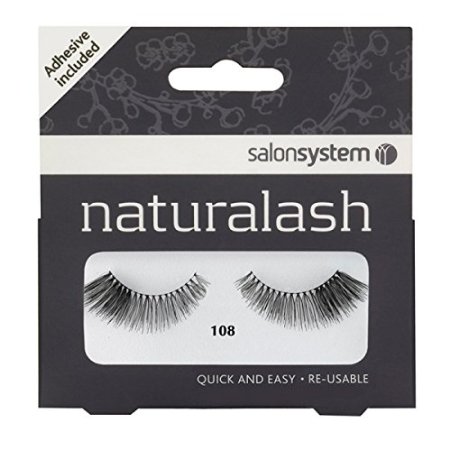 Strip lashes for instant eye enhancement. Glue included in pack.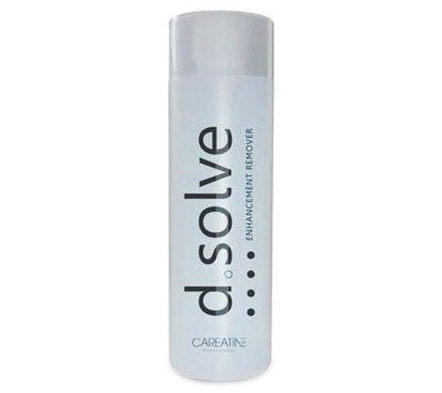 Professional enhancement remover.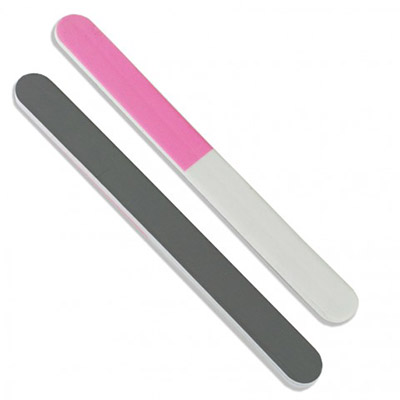 Sundries
We also stock a wide range of sundries at the FAB Salon for our clients to purchase, these include tweezers, nail scissors/cutters, nail files, nail buffers, Caflon solution, cotton buds, cotton pads, foot files, diet book, chill out cd's, and Aloe Vera gel.